Now more than ever, so many of us are feeling that deep desire to show up fully and authentically as the fullest expression of our true selves.
Does this sound FAMILIAR?
You have a nagging sense that there's GOT TO BE MORE to your life than what you're currently living.
You feel stuck in different areas of your life.
You find yourself YEARNING for:
CLARITY on what you really want from life and the COURAGE to go after it.
You CRAVE:
Authentic and meaningful CONNECTIONS with people who "GET" you.
You're READY to:
Step fully into your POWER and take RESPONSIBILITY for the life you're creating.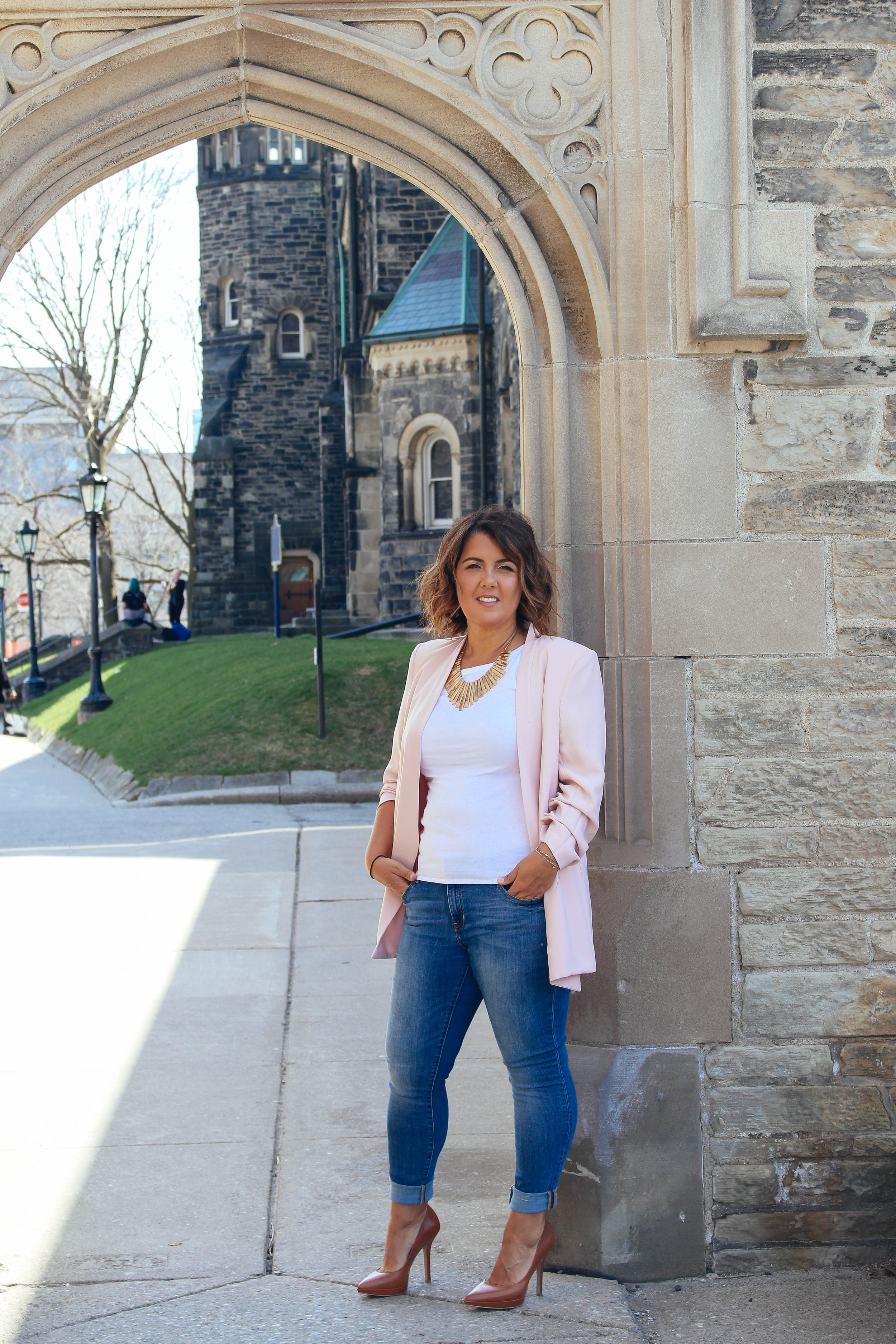 I'm a co-active personal empowerment coach for women like you: you're tired of feeling stuck, you're stressed out, overwhelmed and you're ready to do something about it.
Whether you're looking for a career change, want to start your own business, build deeper, more meaningful relationships, or create more balance, connection, joy, fulfillment, fun, (insert your deepest desire here)….it's possible.
What you dream of IS possible. It's possible for each of us to create a life we love. But first you must be willing to do the work.
I believe that true transformation begins with a desire and readiness to take full responsibility for the life you're creating. It requires the space and courage to go inward and connect with what you really want.
I've learned that you can't go it alone. You need the support of others, your tribe, people who are willing to take a stand for you and champion you as you dare to live your biggest life!
That's why I'm here. I'll help you get out of your own way and get going towards living the life you deeply desire.
Ready to get started?